SECURITY SCREEN DOORS AND WINDOWS
79% of Break-Ins are through a Front Door, Back Door or Window.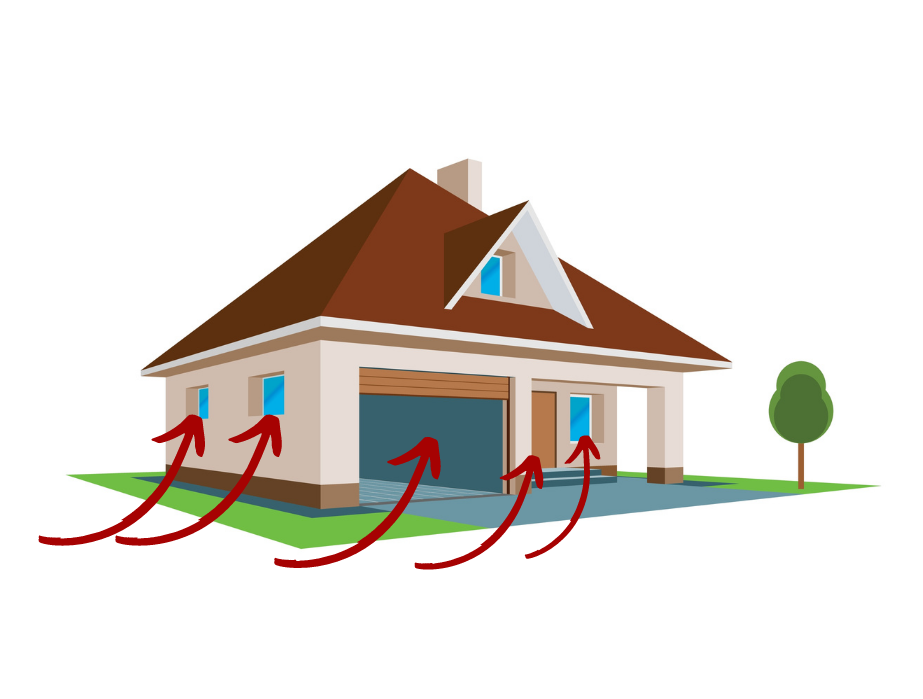 Every 15 seconds a burglary takes place in the U.S.
Most burglaries occur between 10 a.m. and 3 p.m.
Burglars spend an average of 8 to 12 minutes in your home
Offering a complete line of security screen doors and windows with a wide range of configurations, materials and colors to suit your personal requirements. Select the type of product, from the options below, to learn more.
Best Security Screen Windows in Huntington Beach, CA