PROTECTIVE SECURITY SCREENS, DOORS & WINDOWS

The Vista Security Screen Doors are world-class quality products that help protect your family while also providing unobtrusive views of the outdoors. They are available in a wide range of configurations and colors to suit your personal requirements. Vista protective security screens are architecturally designed to easily incorporate into general doors and windows, whether aluminum, UPVC or wood framed, for both new and existing properties.
Visibility

 – Provides security without compromising your clear and unobstructed view of the outdoors. As a mesh-screen product, it allows the free-flow and circulation of air for your comfort. Provides energy savings from reduced need for air-conditioning. Blocks an average of 60% of harmful UV rays.

Protection and Peace of Mind

 – Security Doors and Windows provide a security barrier to unlawful entry to your home, discouraging intruders. They also protect from flies, mosquitoes, and other pests. Designed for security applications to help prevent burglars from gaining access, while also providing homeowners with ease of use, entry and exit. Above all, CRL Security Screen Doors and Windows are made strong, secure, and durable to provide you with years of trouble-free use.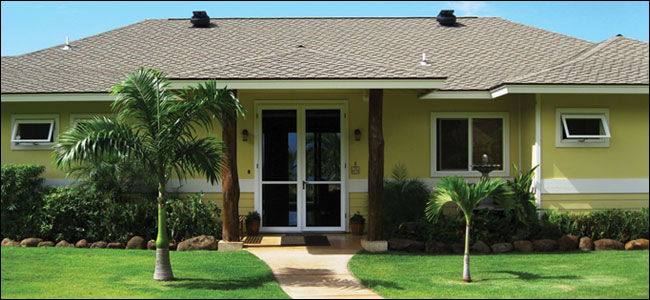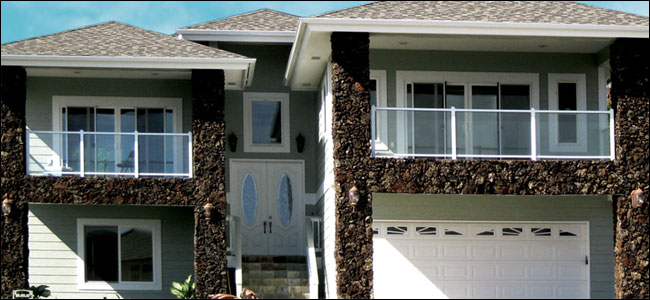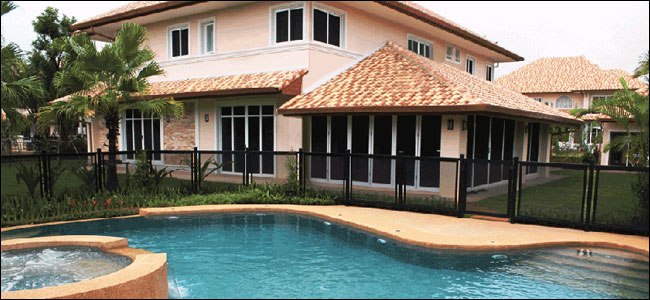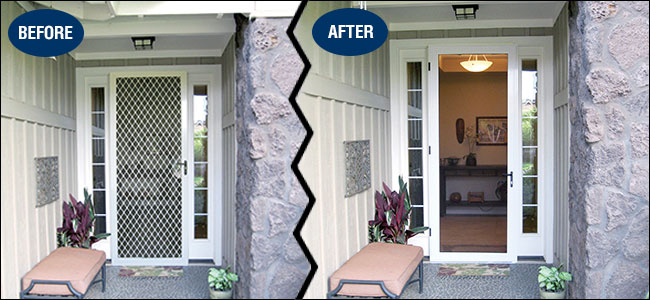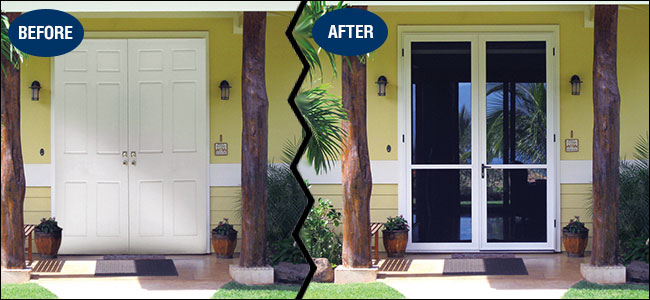 Protective Security Screens